Horror Movies: A Catalyst for Social Commentary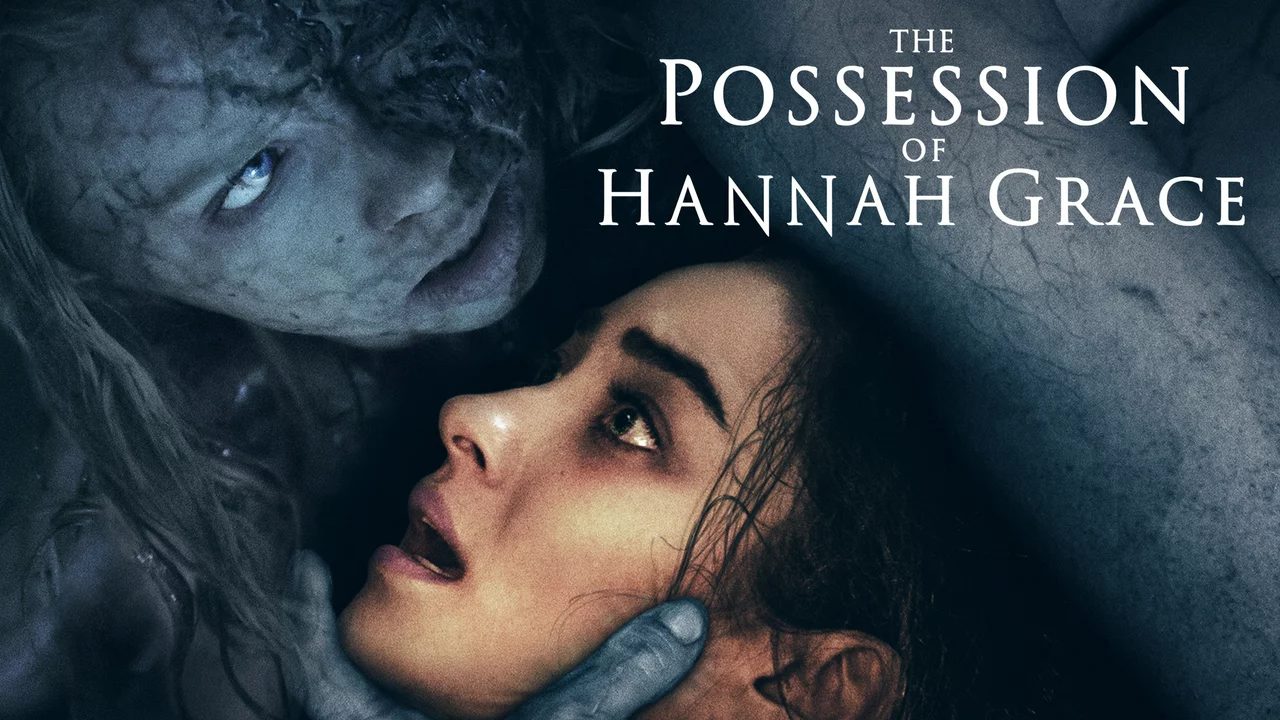 Jul, 17 2023
Introduction: Unearthing the Depths of Horror Cinema
Horror films have long been dismissed as shallow and devoid of any substantial value. But if we look closer, we can see that they're more than just mere thrill rides. They're a lens through which we can examine societal issues. They offer a unique platform for social commentary, making us question our values and beliefs in the most discomforting ways.
The Monster as a Metaphor
Monsters in horror films often represent societal fears and anxieties. They embody the things that we fear the most - be it the unknown, loss of control, or our own mortality. Horror films use these monsters as metaphors to explore our shared anxieties, forcing us to confront them head-on.
Examining Gender Roles Through Horror
Horror films have also been instrumental in challenging traditional gender roles. They often subvert expectations by presenting strong female characters who defy the damsel-in-distress stereotype. This not only empowers women but also critiques the patriarchal structures that often undermine them.
Race and Class Conflict in Horror
Racial and class issues are also prevalent themes in horror. Films like 'Get Out' and 'Us' have used horror elements to highlight the systemic racism and classism that plague our society. They force us to confront these issues in the most visceral ways, making them impossible to ignore.
Horror as a Critique of Consumerism
Horror films like 'Dawn of the Dead' have cleverly used zombies as a metaphor for mindless consumerism. They critique our obsession with material things and our tendency to lose our humanity in the process.
Horror's Take on Religion and Morality
Many horror films also grapple with religious and moral themes. They question our notions of good and evil, forcing us to reevaluate our moral compass. They challenge our blind faith and make us question the very things we hold sacred.
Technology and Isolation in Modern Horror
Modern horror films often address the isolation and alienation brought about by technology. They reflect our fears of being consumed by our gadgets, losing our connection with the real world, and becoming prisoners of our own creations.
Horror as a Reflection of Societal Changes
Horror films reflect the times they're made in. They mirror societal changes and shifts in public sentiment. They serve as a snapshot of our collective psyche at any given point in time, capturing our fears, anxieties, and hopes.
Conclusion: The Power of Horror as Social Commentary
In conclusion, horror films offer a potent platform for social commentary. They expose the ills of our society and make us question our values and beliefs. They may make us squirm in our seats, but they also force us to confront the things we'd rather ignore. And in doing so, they not only entertain us but also enlighten us.