Exploring the Genres of Oscar-Winning Movies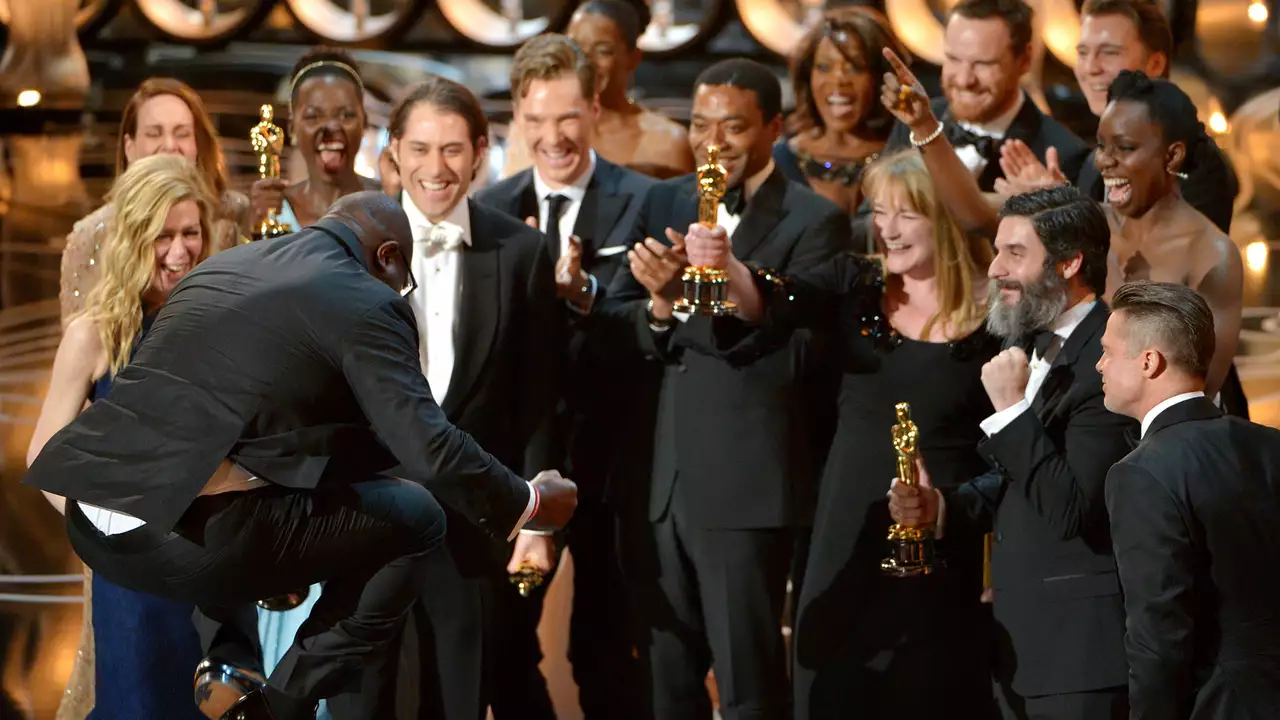 Jul, 18 2023
A Journey Through Genres
Every year, the Academy of Motion Picture Arts and Sciences presents the Oscar awards to recognize outstanding creative and technical merit in the film industry. The Oscars are a celebration of storytelling in all its forms, and that includes a wide variety of genres. From drama to comedy, from science fiction to biographies, each genre has its unique features but all share the power to captivate, inspire, and entertain audiences. In this section, we will embark on a journey through the different genres of Oscar-winning movies, exploring their characteristics, their evolution, and their most notable representatives.
The Power of Drama
Historically, the genre that has won the most Oscars is drama. These films often tackle serious themes and present situations that require characters to confront personal, emotional, or social issues. They provide a deep exploration of the human condition and its complexities. Examples of Oscar-winning dramas include "The Godfather", "Schindler's List", and "12 Years a Slave". The power of drama lies in its ability to provoke reflection and empathy, making us see life through different eyes.
Comedy's Light Touch
While drama may dominate the Oscar winners' list, comedy has also had its fair share of recognition. Comedies aim to entertain and amuse, often through exaggerated situations, witty dialogue, and humorous characters. But don't be fooled, crafting a successful comedy is a serious business, and the Academy has rewarded those who master this art. Films like "Annie Hall", "The Artist", and "Birdman" have all won Best Picture, proving that a light touch can also leave a deep impact.
The Thrill of Suspense
Suspense and thriller films keep audiences on the edge of their seats, building tension through uncertainty, anticipation, and fear. They often involve crime, mystery, or espionage, and they excel in creating atmospheric and intense experiences. Alfred Hitchcock was a master of this genre, but he never won a Best Director Oscar. However, films like "The Silence of the Lambs" and "Argo" have demonstrated the genre's strength and won the coveted Best Picture award.
Science Fiction and the Future
Science fiction is a genre that uses speculative scenarios to explore philosophical and social issues. It can transport us to other worlds, future times, or alternative realities, and it often includes elements of technology or space travel. While sci-fi films are popular among audiences, they have traditionally been overlooked by the Academy. However, this has started to change in recent years, with films like "The Shape of Water" and "Mad Max: Fury Road" receiving significant Oscar recognition.
The Truth of Biographies
Biographical films, or biopics, tell the story of a real person's life. They often portray historical figures and events, and they aim to provide insight into the character and circumstances of their protagonist. Biopics can be a powerful medium for exploring themes of identity, power, and change, and they have often caught the attention of the Academy. Films like "The King's Speech", "Lincoln", and "Bohemian Rhapsody" are examples of Oscar-winning biopics.
The Magic of Animation
Animation is a genre that transcends age. While it may be often associated with children's entertainment, it has the power to tell stories that resonate with all ages. Animated films use a variety of techniques, from traditional hand-drawn animation to computer-generated imagery. The Academy has recognized the genre's potential with the creation of the Best Animated Feature category, and films like "Up", "Inside Out", and "Spider-Man: Into the Spider-Verse" have all won this award.