Do you enjoy music videos?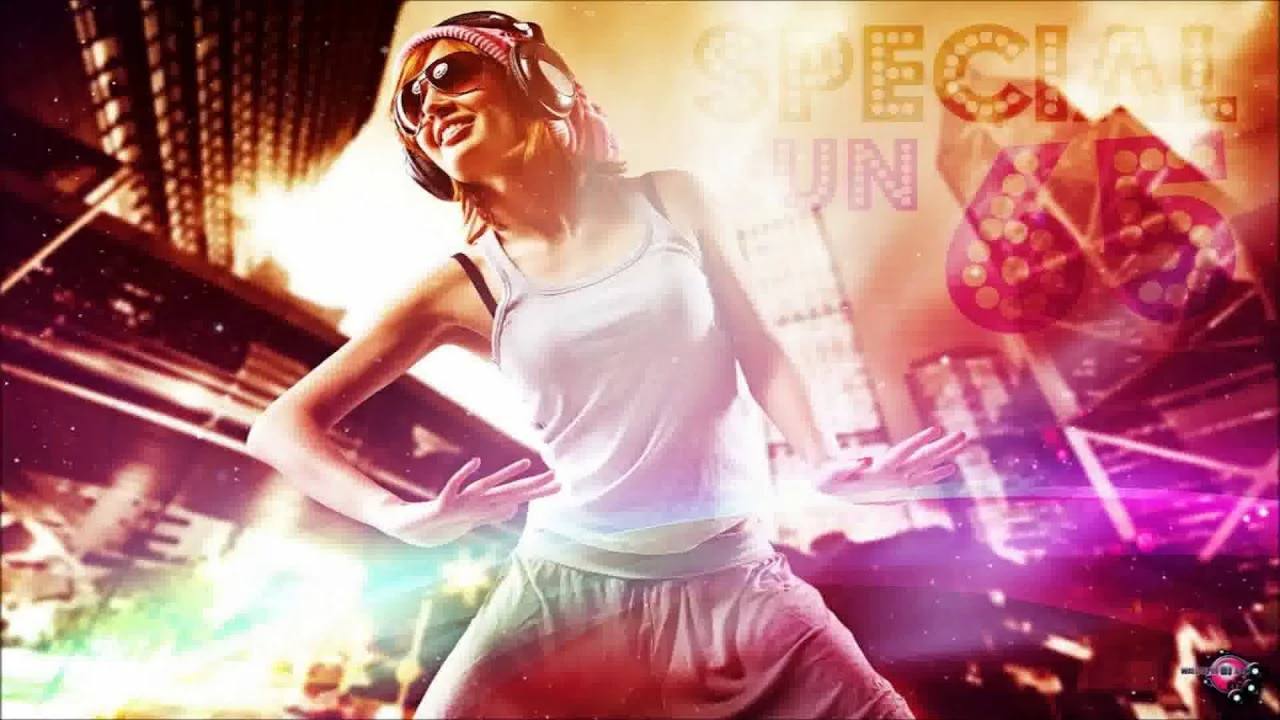 Jul, 28 2023
The Wonders of Music Videos
Once upon a time in the lush days of MTV, music videos were the dominant mode of absorbing the latest and greatest in music. Lasting impressions and cultural shifts were often ascribed to the visual depiction, the moments crafted within a seemingly short span were able to punctuate the auditory experience. Don't you agree? Think about the number of times an interesting music video added layers to the songs you love? Now let's dive deep into the world of music videos.
The Power of Audio-Visual Symbiosis
Have you ever considered what makes music videos so compelling? In my opinion, it's the synergy of music and visuals that does the trick. There is something magical about how imagery can amplify and even reimagine a song. The combination of rhythm, melody, lyrics and the artist's performance blends with cinematography, narrative, costumes and set designs to create a medium that is incredibly engaging. What started as a simple method of marketing a song has now turned into an art form in itself.
Consider the legendary music video for Michael Jackson's Thriller. When you think about this song, you don't merely think about the infectious beats or the catchy lyrics - you think about dancing zombies, the red jacket, the transformation sequence. The video took a great song and transformed it into a cultural phenomenon! A perfect example of the power unleashed when audio and visual tangibles merge.
Telling Stories, Making a Statement
A massive part of why I have been drawn to music videos is their potential to tell a story. Some artists use this medium as a means to give their music a narrative force it might not have had otherwise. It's like opening a door to the soul of the song, allowing us to grasp the depths that might not have been obvious from a pure audio experience.
More than that, sometimes through a video, an artist sends a message, makes a statement. Remember Childish Gambino's "This is America"? The video forces us to confront the harsh realities of racism and gun violence. The imagery coupled with the lyrics tell a story of America that is far from the land of dreams. It is disconcerting, but again, it's a testament of how music videos can convey powerful social and political messages.
The Artistry and Creativity
Music videos serve as a creative outlet for artists, wherein they experiment with elements of fantasy, surrealism, abstraction and even absurdism. Remember seeing characters moving in reverse while Coldplay's "The Scientist" played? Or do you remember the surreal journey that is Bjork's "Human Behavior"? The music certainly helps to elevate the viewer's experience, but it's the original and creative visual concepts that often make certain videos unforgettable.
Let's take a moment to appreciate the inventiveness, painstakingly detailed sets, and complex choreography that goes behind the scenes. These hardworking creatives, both in front and behind the camera, often go unnoticed. So, a shoutout to these silent artists who make our favorite music videos so amazing!
The Era of Online Streaming
The advent of the internet and platforms like YouTube has revamped the medium drastically. Now, artists don't have to rely on TV networks to get their videos out there and viewers have an endless supply of music videos at their fingertips. It has led to a democratization of the platform, where starting artists can create and promote their videos, regardless of budget and production value. It's a great time to be a music video enthusiast!
Not just that, this switch to an online format has opened avenues for viewers around the globe. Asian pop culture, for instance, has gained immense popularity over the last decade, and music videos have played a significant role in this surge. It's heartening to see how an art medium can bring people of different cultures together, don't you think?
A Peek Behind My Love for Music Videos
My love affair with music videos began when I saw "Take on Me" by A-ha. The blend of rotoscope animation and live-action was fascinating to me as a kid, and that fascination has only grown. In fact, I have spent countless hours delving into music videos, understanding the nuances and appreciating every frame.
Writing this, I remember a chilly winter evening a few years back. I had just watched the music video of "Hurt" by Johnny Cash. The way the video compounded the melancholy of the song, and the raw emotions portrayed by Cash touched me profoundly. That was the moment when I truly understood the power of music videos.
The Everlasting Appeal
Over time, the nature of music videos has undergone significant changes, but the essence remains the same - offering a visual accompaniment to music that enhances the overall experience, triggers emotional responses, and even provokes thought. Whether it's a big-budget production or a simple black and white video, the power of music videos still holds an unshakeable position in the world of music. And in the end, that's what matters, isn't it?
So, do you enjoy music videos? I believe anyone who immerses themselves in the magical blend of audio and visual art certainly does. And if you haven't felt the allure yet, it's never too late to start!